Tel Aviv Culture Center , An Israeli Cultural Symbol
Tel Aviv Culture Center, officially the Charles Bronfman Auditorium, opened in 1957.
The Auditorium was planned by three of the founding fathers of Israeli architecture, and quickly became one of the buildings most identified with Tel Aviv and a symbol of culture in Tel Aviv and country-wide. 
As the main concert hall in Tel Aviv-Yafo, Tel Aviv Culture Center was built to serve as the home of the Israeli Philharmonic Orchestra. Over the years it became the preferred hall of leading orchestras and renowned names in the classical music world.
As a home for the performing arts, Tel Aviv Culture Center is a vibrant cultural center that hosts music performances, musicals, ballets, plays and shows of the leading and most renowned international and Israeli artists, actors, dancers and musicians. 
The long list of artists and shows which have appeared on the Tel Aviv Culture Center stage includes:
Frank Sinatra, Barbara Streisand, Mercedes Sosa, CATS, Sallah Shabati, Michael Jackson – the musical, Shlomo Artzi, Idan Raichel, Sarit Hadad, Porgy and Bess, Asaf Avidan, Yehuda Poliker and many more.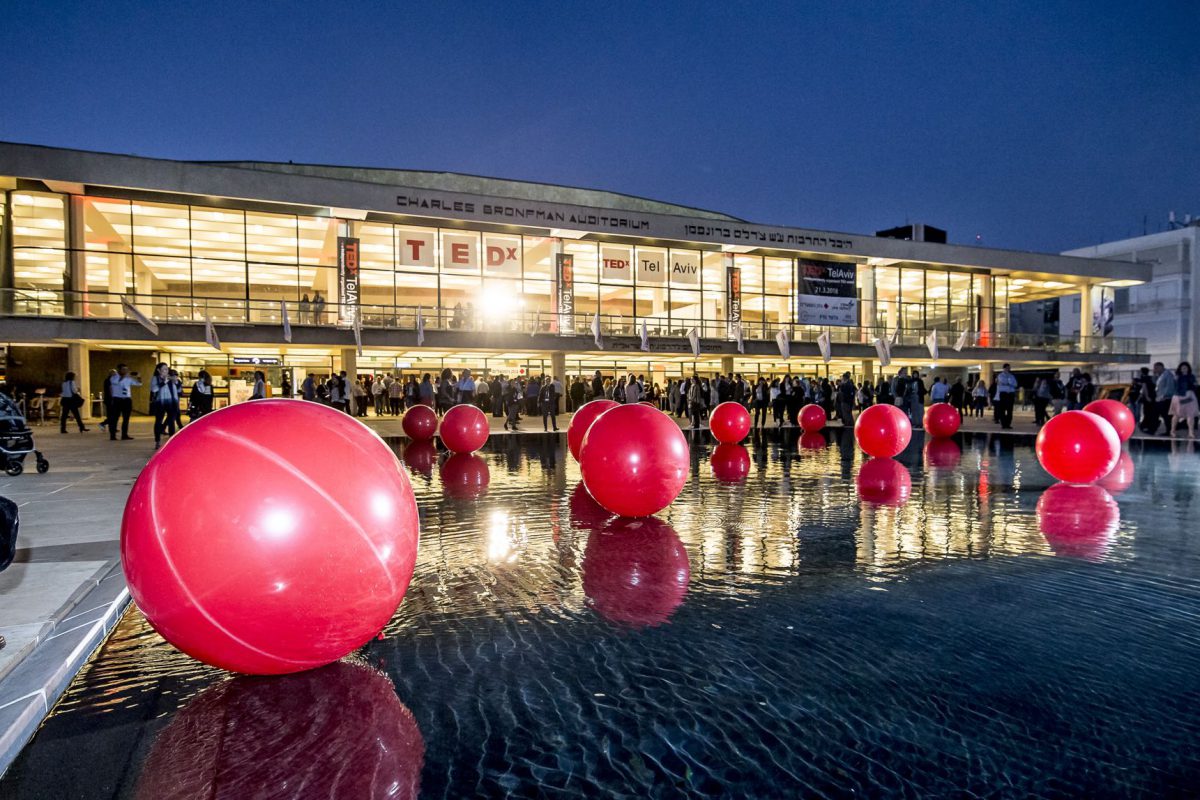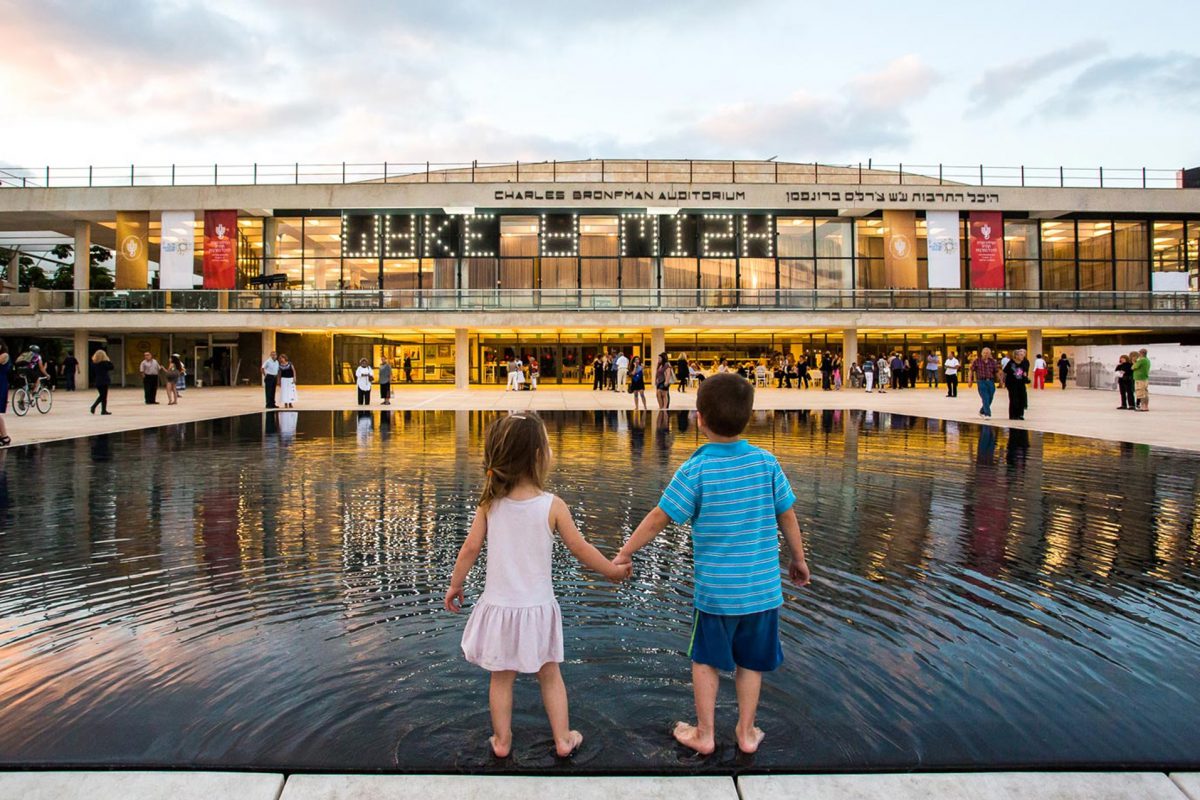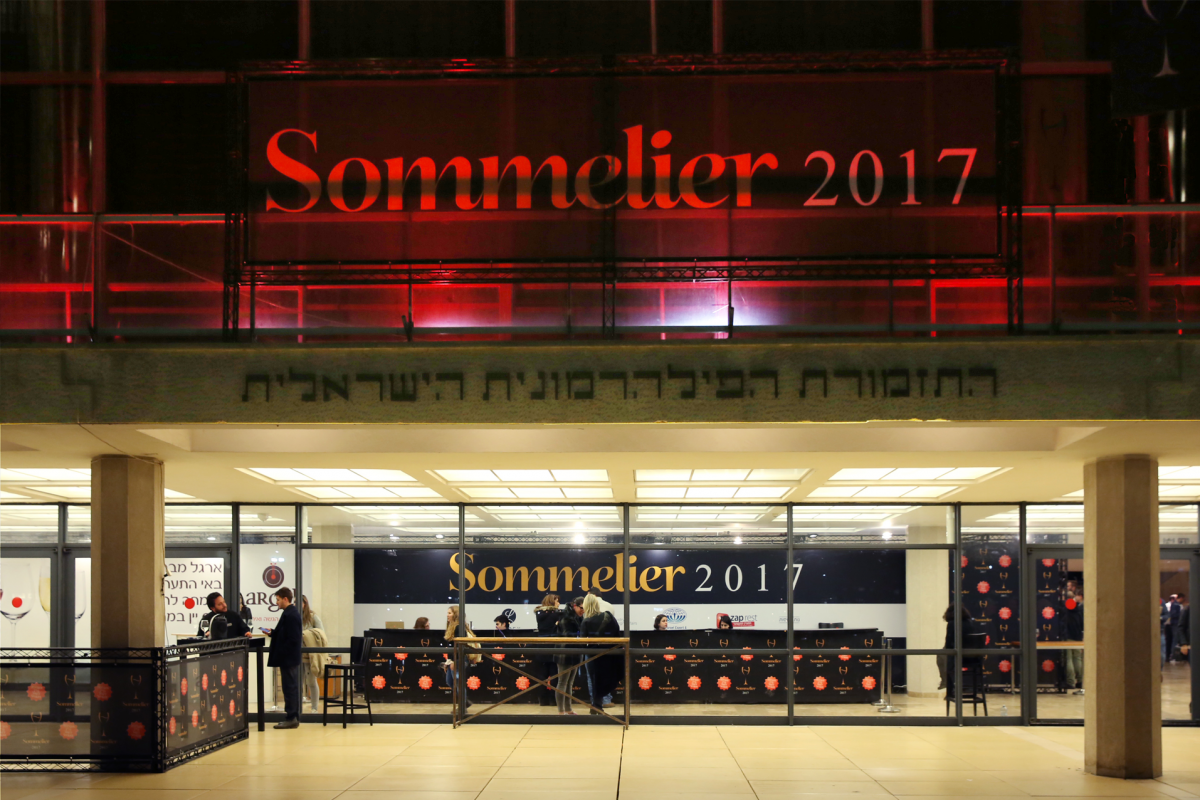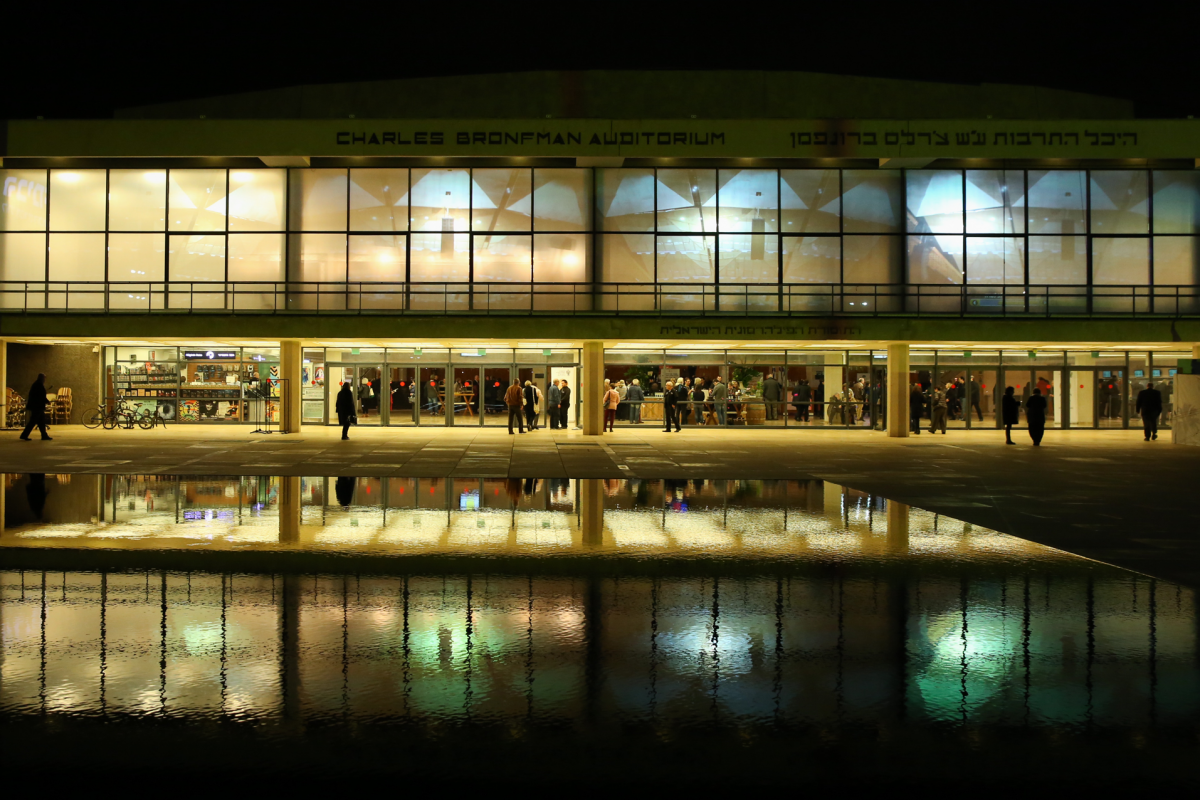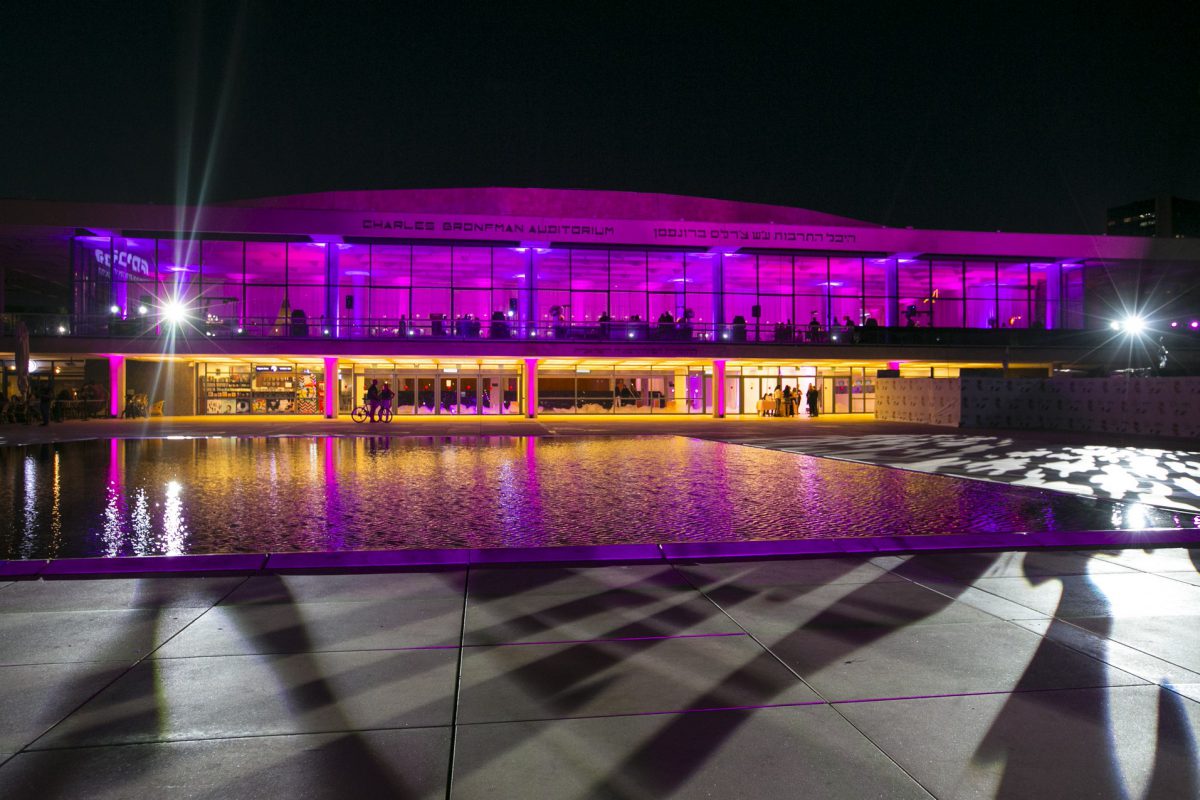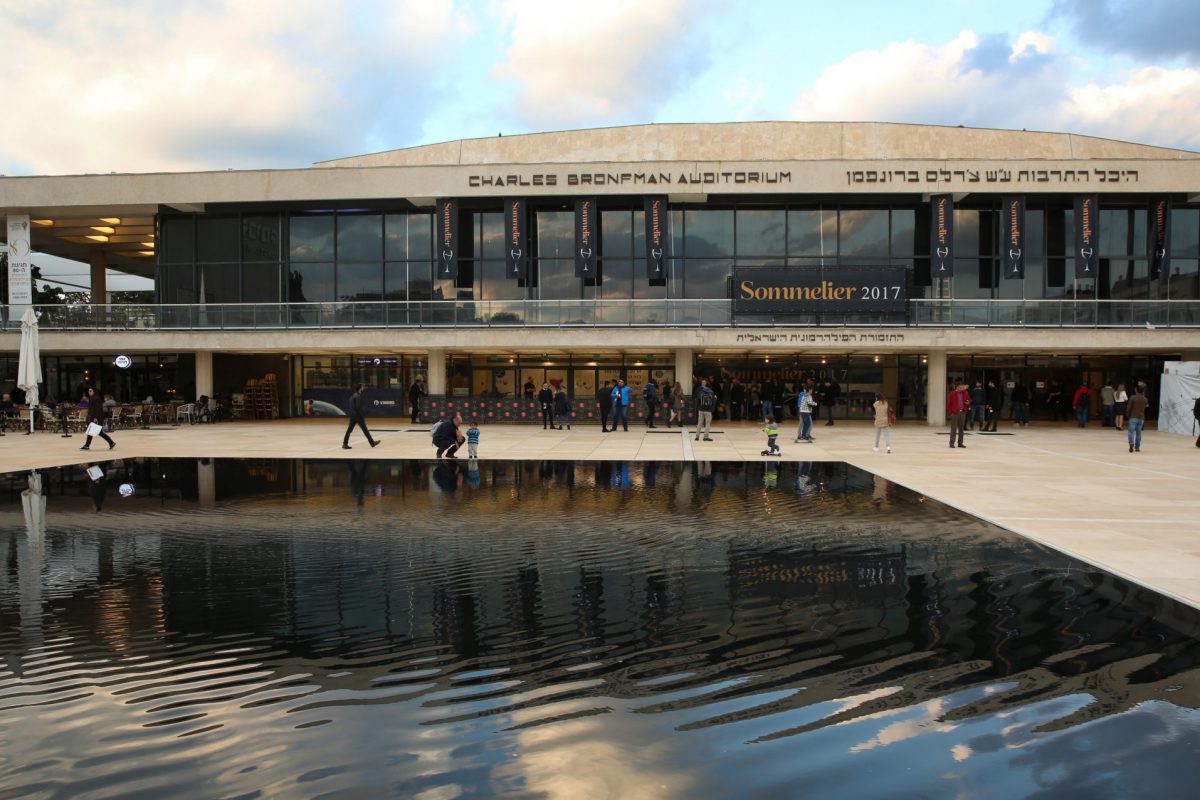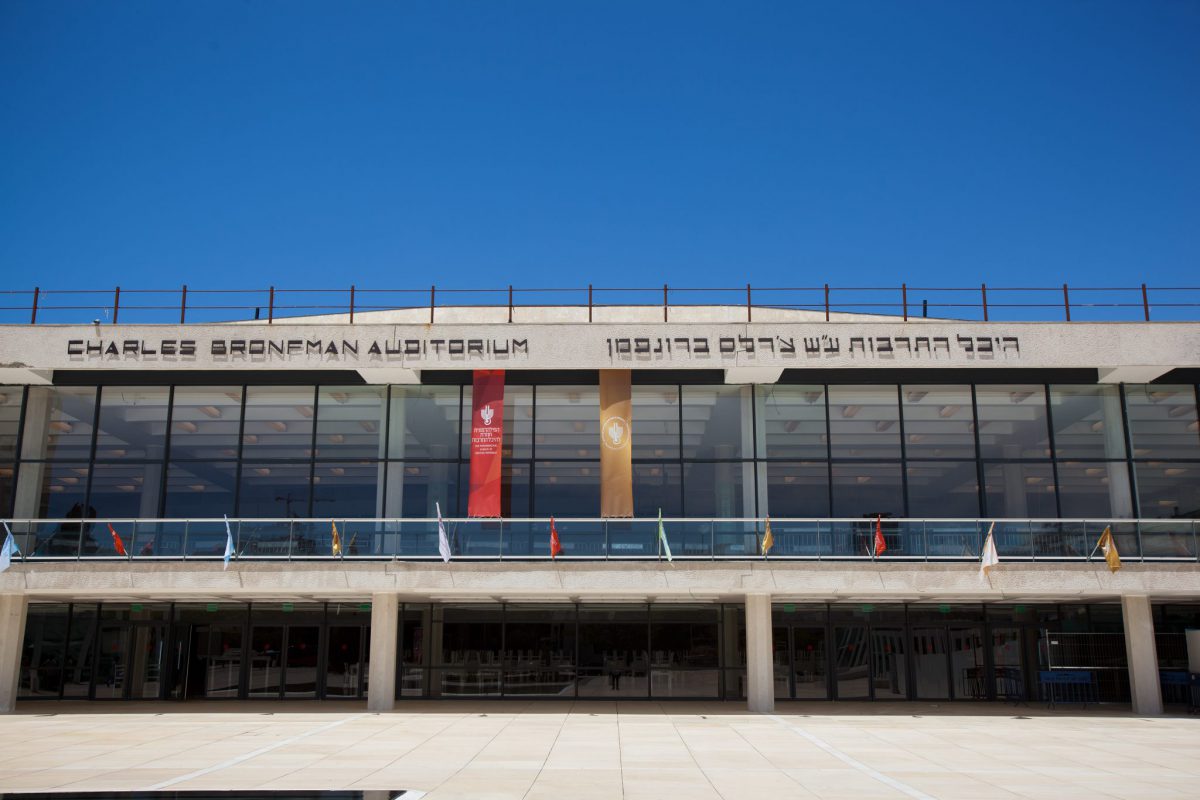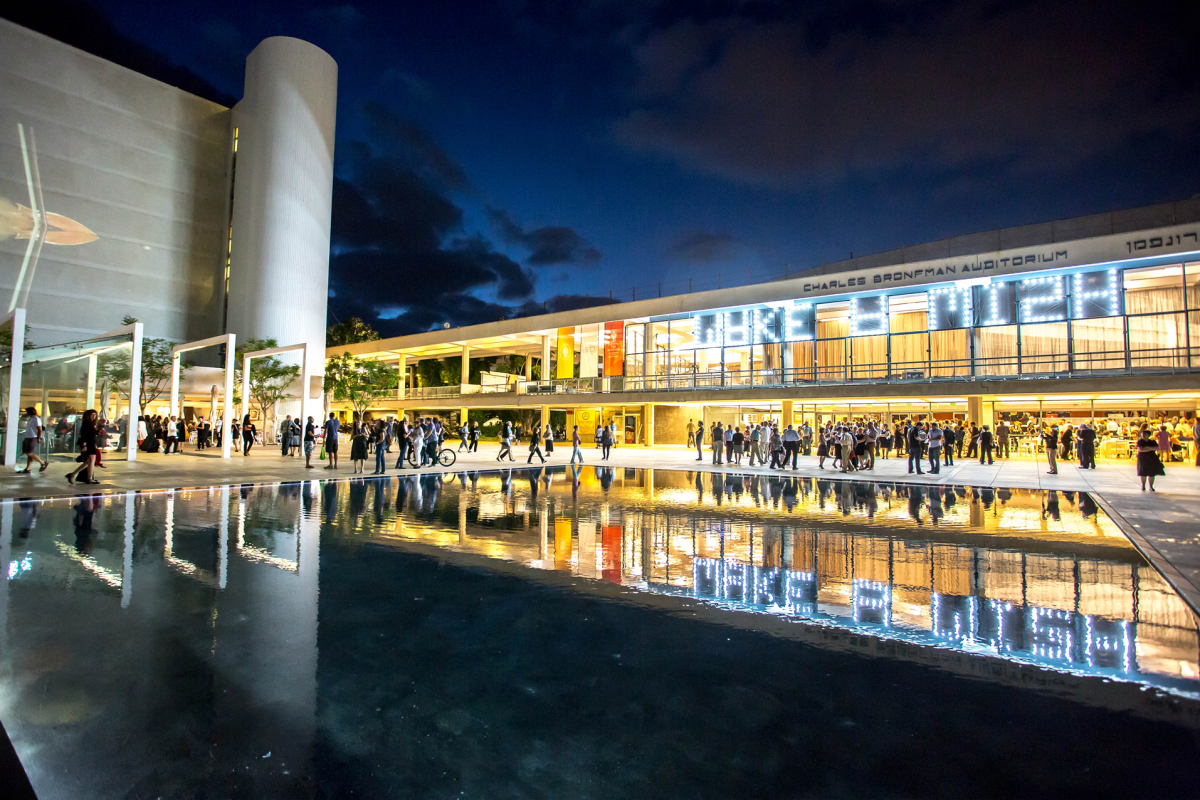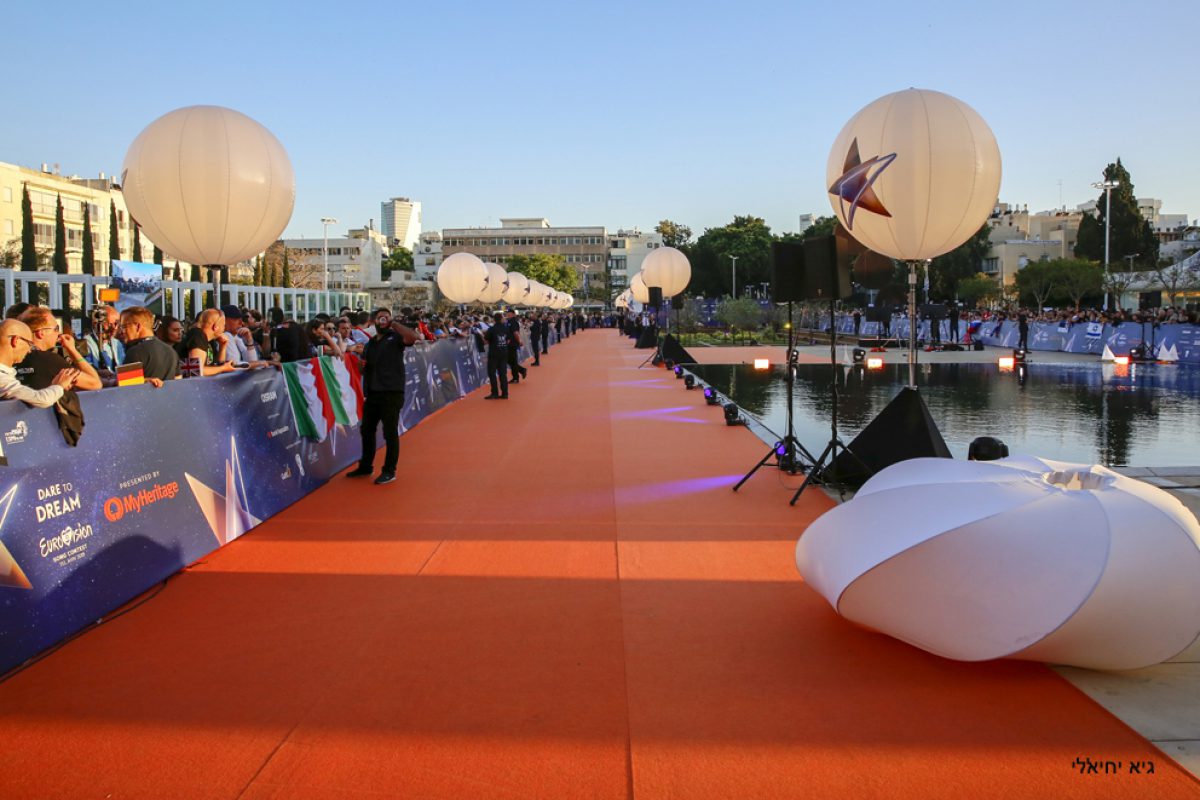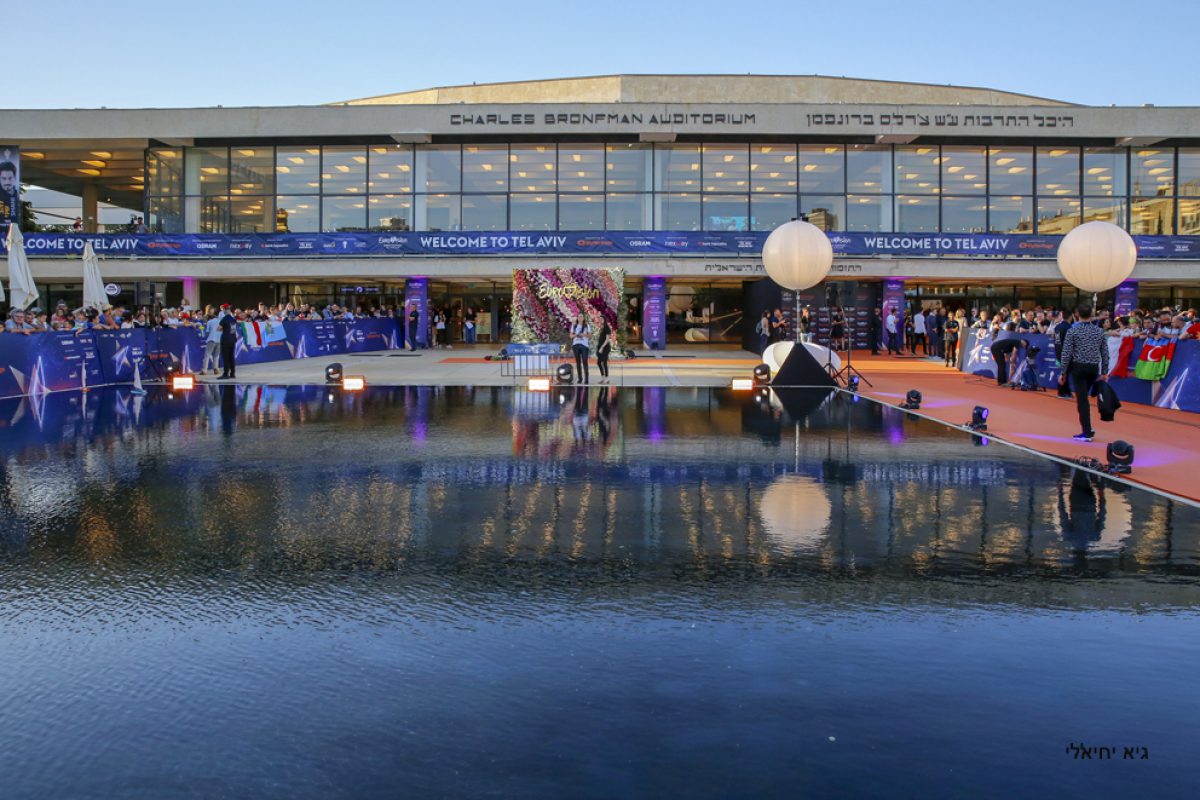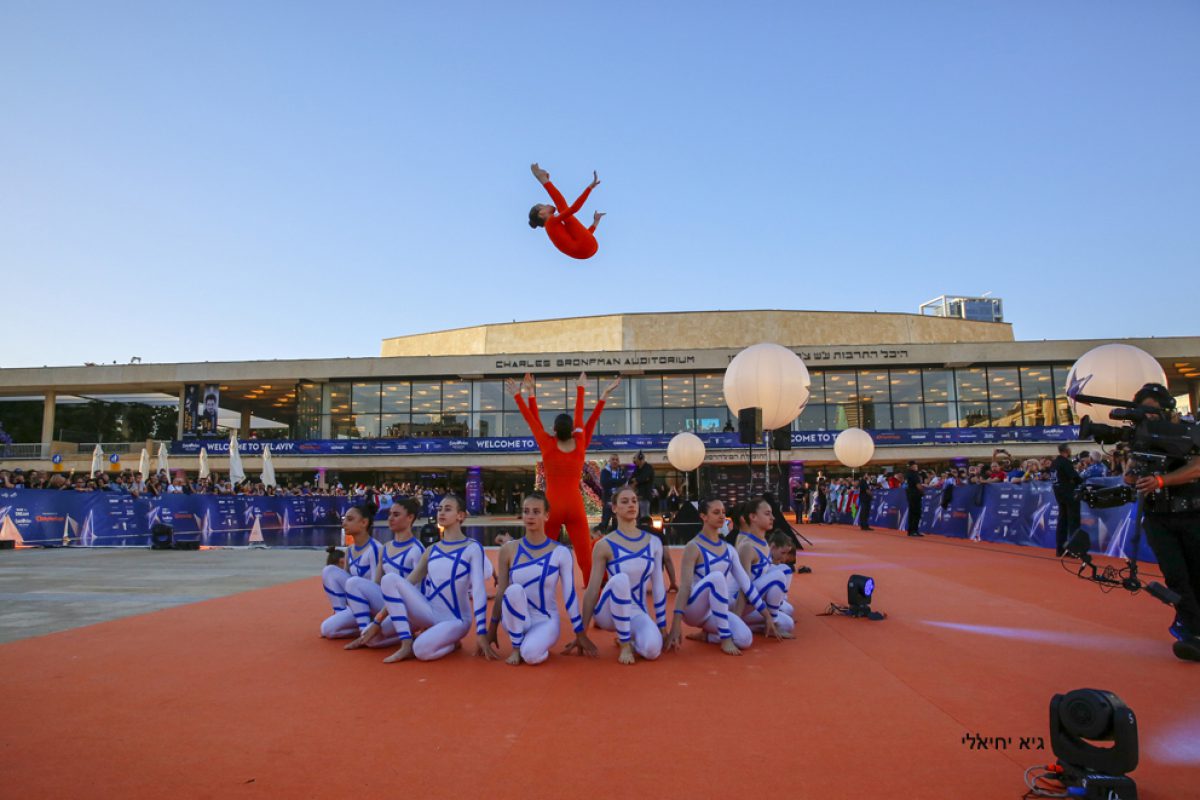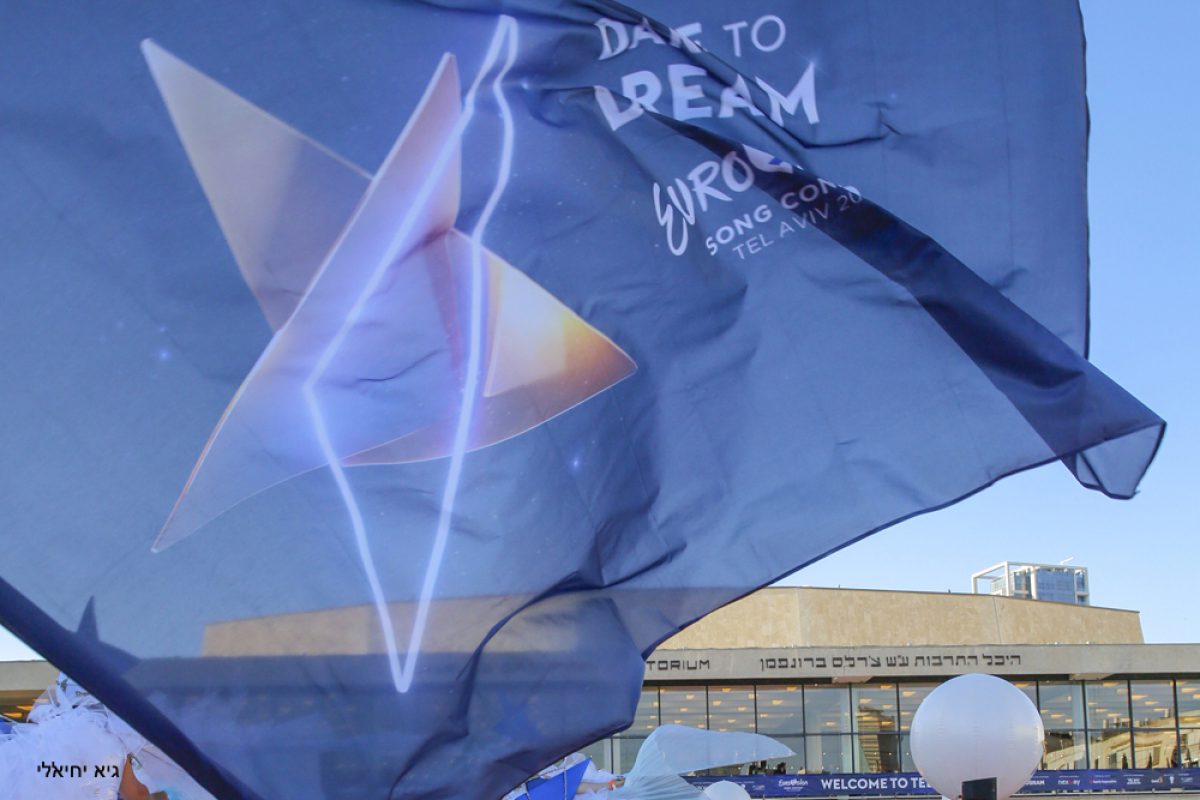 Tel Aviv Culture Center Renews and Recaptivates
Tel Aviv Culture Center continues to renew and invest significant resources in the cultural and musical experience it offers its guests. 
The cultural complex underwent a comprehensive renovation in recent years, while retaining the building's original form with the utmost meticulousness and restoring its original splendor – deserving of a building that is an Israeli architectural milestone.  
The main hall, Lowy Concert Hall, was upgraded as part of the renovation of the building's interior spaces – a project which included the international acoustician Yasuhisa Toyota, the chief acoustician of over 50 projects worldwide, among them the Walt Disney Concert Hall and Suntory Hall in Tokyo.
The renovation project was carried out in full force, with the inauguration of Sela Lounge in 2015 and completion of the undertaking with the dedication of Zucker hall in 2017.  
Tel Aviv Culture Center currently offers two different-sized halls that provide perfect acoustics and enable the audience to enjoy unforgettable sound, the optimal spectator experience and an elegant VIP hall for galas and management events.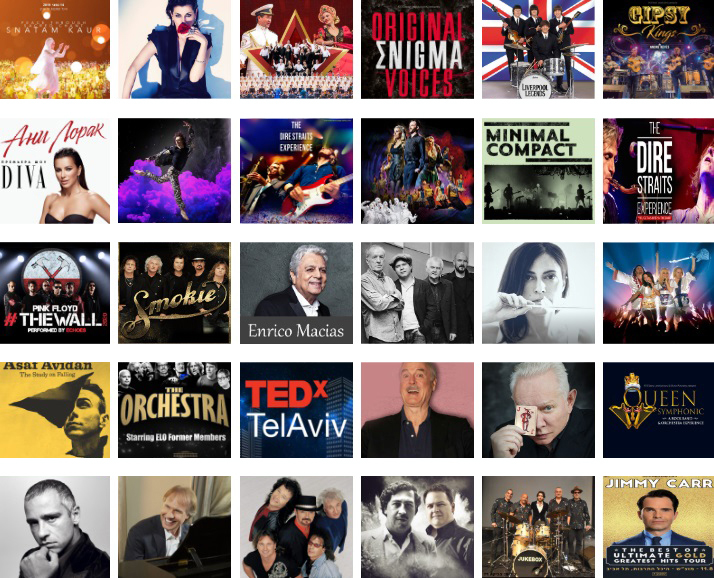 Subscribe to our mailing list